The Chris Smither Streaming Global Tour
Presented/Guest

VIRTUAL EVENT ONLY
Date

Saturday, March 13, 2021

-

Saturday, March 27, 2021
Time/Doors

6:30 MST | 8:30 EST
Main Image
Description
Missing Chris? Here's a chance to see Chris in a performance at The Parlor Room in Northampton, MA in the comfort of your home wherever you are in the world. Each night is different:
March 13th Chris will perform the record Leave the Light On in its entirety.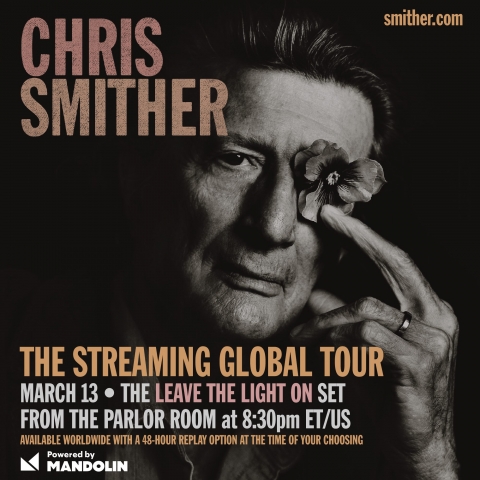 March 20th will be a MASTER CLASS where Chris will break down how he plays his song(s) and also provide some commentary on how the songs came about all in conversation with special guest Peter Mulvey. A fun evening of two friends hanging out.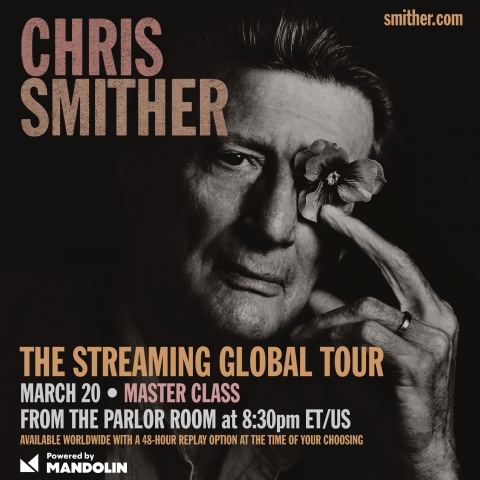 March 27th will be a night of the blues. Each event has a 48-hour replay window so folks in the Pacific Northwest, Australia, UK, and EU you can watch at a time that works best for you, and also anyone can rewatch the performances again (and again and again) in that window.